Kinney Law Office is a boutique energy law firm
Kinney Law Office is a boutique energy law firm that focuses our attention on individual projects and our clients – not billable hour requirements and whether we can "churn the bill" enough to make partner. If you are reading this, you are looking for something different. Remember the times you or your firm decided to work with "Big Law"? Maybe you had a great meeting with the partner. Maybe they had an impressive office in a prestigious zip code. You told them about your project and they promised you individual attention, a big fancy report, and what did they deliver? Massive legal bills (how do you think they pay for that gold-plated office?) generated by a ton of junior level associates! A half-baked report or legal opinion that was mostly copied and pasted from the last client that walked through their door because each associate had 25 other projects and was working 70 hour weeks to make their billable hour requirement for the partnership committee. Sure, you got the $1,000 per hour partner on the phone once in a while, but you had to spend the first twenty minutes reminding them of your project and then they told you they would "get back to you" on the questions you asked. If this experience sounds familiar, check out our list of what makes Kinney Law Office different from your previous "Big Law" experience. Once you have worked with us, you may never go back!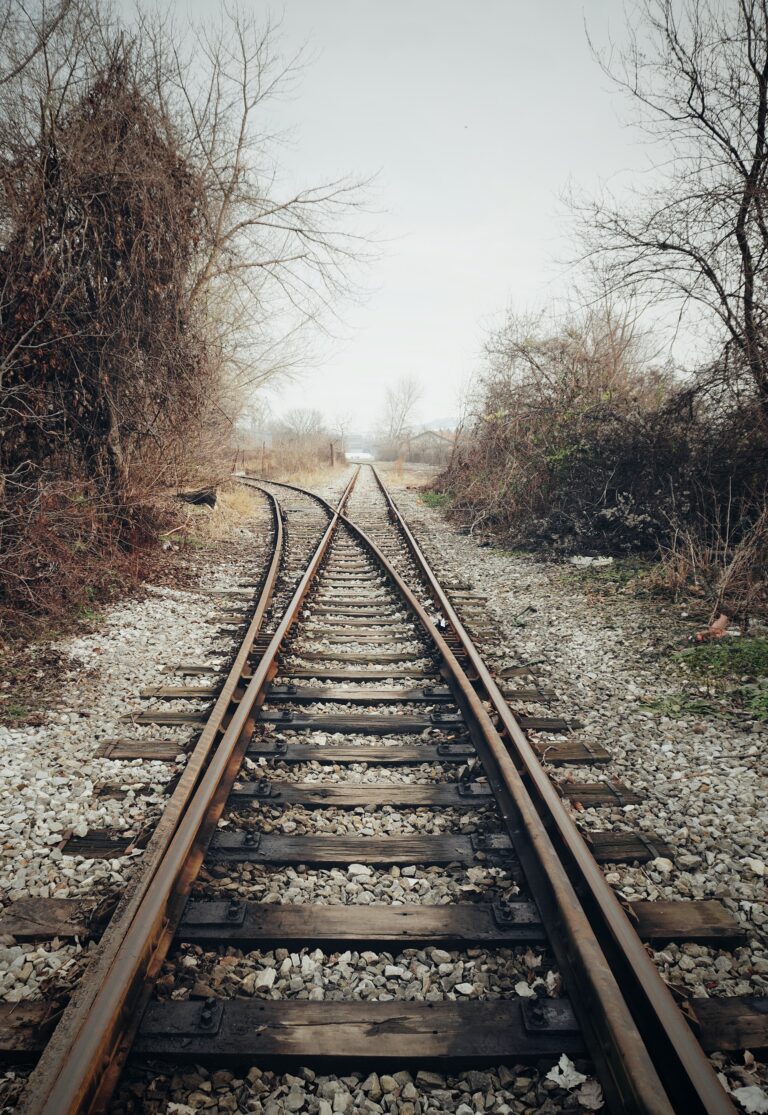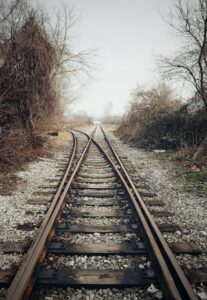 What makes us different?
Our project teams are custom-built from seasoned industry professionals. We perform best when we work with the best. Our project teams have the experience, knowledge and skill to immediately begin work making your project or initiative a success.
We don't have billable hour requirements. We compensate our team members based on customer satisfaction, their skill and professionalism in executing the project, and the high quality of their work – not the number of hours they sit at their desk.
We work with you to design the appropriate scope of work for your project. We never take a "one-size fits all" approach to working with our clients. Our team will work with you to identify the most important tasks to move your project or initiative forward.
We limit our engagements to provide the highest possible service to our clients. We only engage with a limited number of clients and projects each year to ensure that every client gets the attention and service that they deserve.
We are driven by helping clients execute projects and provide energy for the world. As a project developer or government policymaker, moving an energy project forward is a major effort. We will support you every step of the way. We judge our success on whether the overall project is a success – not whether we hit our quarterly revenue numbers.
There are some really good attorneys out there that work in "Big Law." If you have found one of those, you probably stopped reading by now. If you are still reading, maybe it is time for you to contact us to see how working with a boutique energy law firm can help you and your organization.