For the past ten years, I have been advising foreign governments and individuals on strategies to manage their mineral resource wealth. That experience has shown me the value of planning and preparedness in all situations and for all people, not just governments or mineral owners. Now I am excited to provide that same level of care and attention to families in Colorado and Wyoming as a trained and certified Personal Family Lawyer®. This new service from Kinney Law Office is going to come with lots of new content and more active communication through the blog and events. Please sign up for the email list to keep on top of all our exciting changes!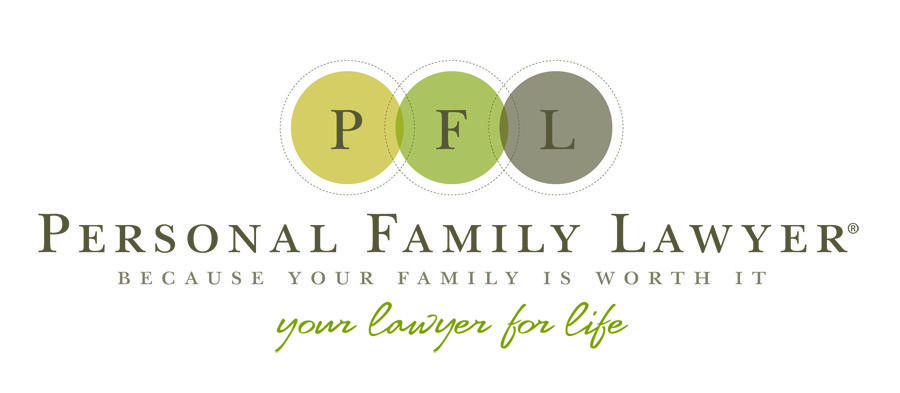 How I Can Serve You and Your Family For A Lifetime
As your neighborhood Personal Family Lawyer®, I am the trusted advisor you have been looking for to help you make the very best personal, financial, legal and business decisions for your family throughout your lifetime. I am the advisor your family will turn to if you are ever in an accident or any other kind of crisis.
What makes me, as a Personal Family Lawyer®, different than other lawyers? I have the needs of growing and busy families like yours in mind. I understand you are BUSY, you have kids, activities, work … you are planning for a life of prosperity and you value ease, efficiency and good, solid straightforward guidance and advice.
I utilize unique systems to give you the same access to a personal lawyer as was previously only available to the likes of the wealthiest people in America, like Bill Gates, Warren Buffet, and Sam Walton. Now, you can have the guidance you and your family need – and deserve – to build and maintain a life of prosperity and wealth.
To introduce you to the many benefits of working with me, between now and August 1, 2020, I cordially invite you to make an appointment for a FREE Family Wealth Planning Session. During this session, you will discover how easy it is to get your financial affairs in order and do the right thing for your family. I normally charge $750 for these sessions, and my clients tell me it is worth twice that amount. But I want to give it to you free with no obligation whatsoever.
Don't wait to sign up. In order to provide the best service possible for you, we are limiting the number of sessions every month. By planning for your future now, you will maximize what you pass on to the people you love and the ease with which they receive it.
This is not just about your money, but really about what matters most – how your children are cared for, how they will receive what you've worked so hard to create and what's most frequently lost – your intellectual, spiritual and human assets. Call me now at 303.386.4328 or click here schedule your Family Wealth Planning Session today. It's my gift to you.
To Your Family's Wealth, Health and Happiness,
Ben Kinney, Personal Family Lawyer
P.S. By the way, estate planning is NOT just for the wealthy. If you own your own home and have kids, coming to the free Planning Session is important to the security and well-being of YOUR family. Give me a call today so we can set up some time to meet.