Kinney Law Office provides a suite of specialized contract development and negotiation services for the energy industry. The web of contracts and documents needed to protect a multi-billion dollar investment in any country can be overwhelming. Building and maintaining these contracts in the energy industry requires deep knowledge of legal issues and technical requirements. Contracts form the fundamental basis for the relationship between parties on a multi-million dollar project. Just as each project is different, each contract must account for the unique circumstances and metrics that drive the projects. Our interdisciplinary and holistic approach to contracting relies on a blend of experience, data and precedent to design contracts and documents built for long-term success. Proper contract development and negotiation services can save your company or agency substantial money and staff effort over time.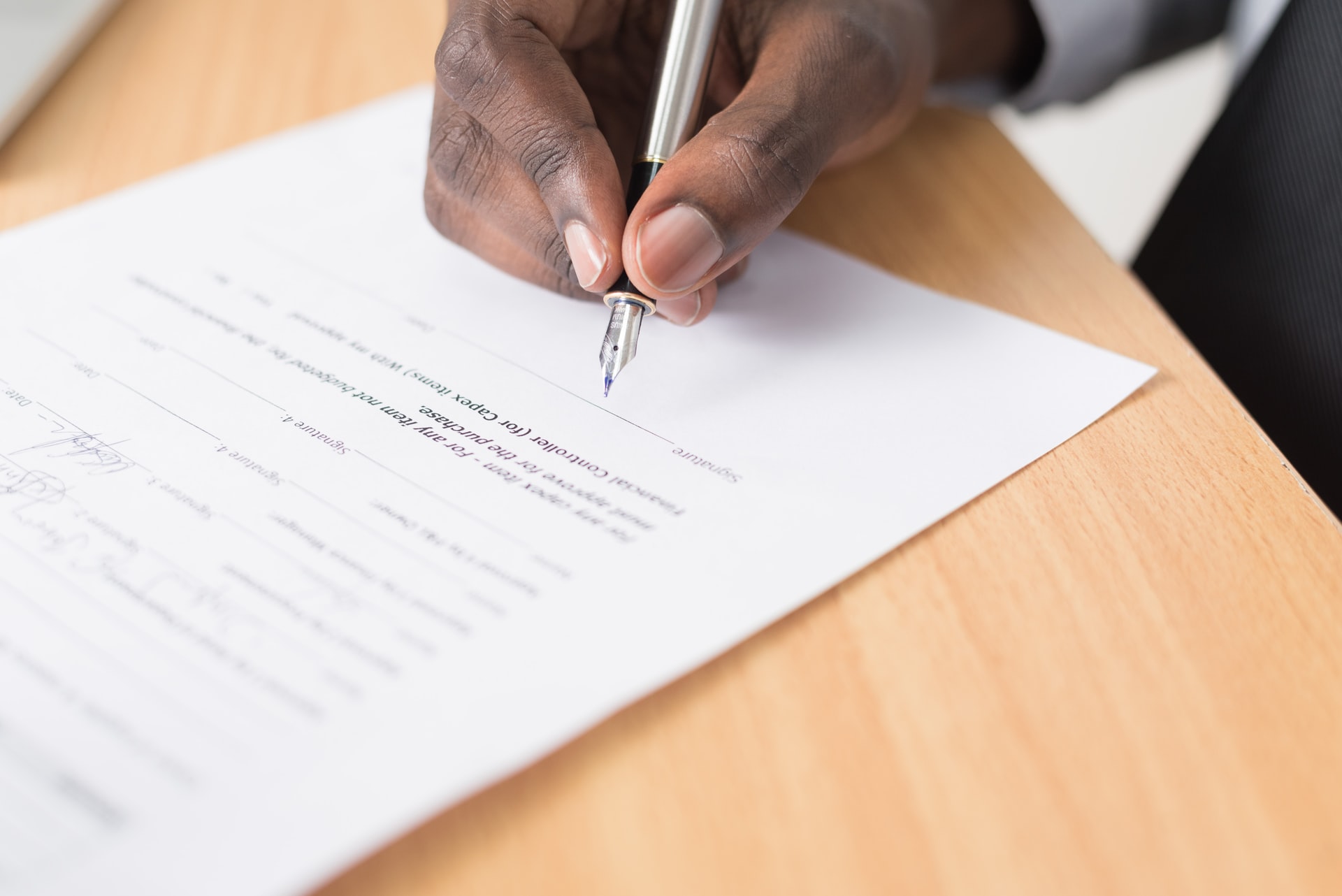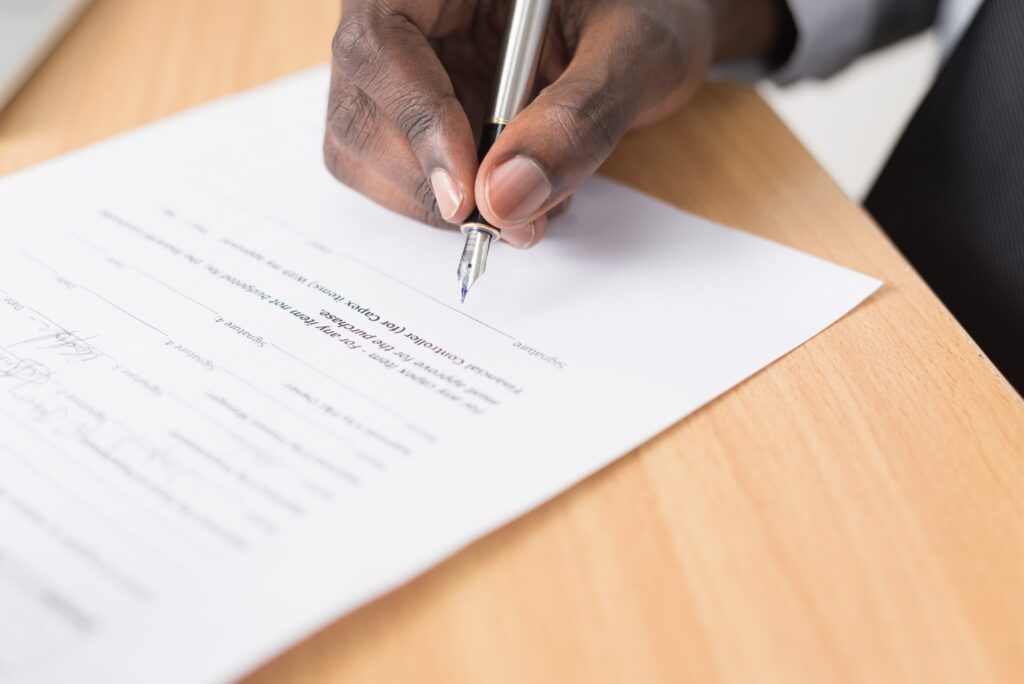 Our firm works with in-house counsel for both governments and private companies in the energy sector to support key contracts and negotiations. We will work with your team to review and analyze your existing contracting framework and develop strategies to make the contracts stronger and improve the efficiency of the contracting system. As part of our services, we will provide training courses for your in-house legal team on incorporating energy sector contract terms to maximize your risk protection. Whether you are reviewing a proposed production sharing contract for an oil and gas project or a power purchase agreement for a solar farm, our firm's specialized expertise in energy sector contracts can support your in-house legal team. Our training programs will also provide your in-house team with the tools and skills to manage these types of contracts in the future – saving you money and time in the future!
Kinney Law Office can also help your in-house legal team develop negotiation strategies and tactics to improve your return on your contracts and investments. We work with experienced financial professionals that specialized in developing economic models for the energy industry. This data-driven approach means that your team no longer has to rely on "back-of-the-envelope" analysis or gut instinct when designing contract fiscal terms. You can be confident that your team knows the value of the difference between a single percentage point in royalty rates or how project revenues will change if construction prices go up. Using this information, your team can go into negotiations confident that they can get the best deal terms.
Sample Contract Development Checklist (coming soon!)
Sample Negotiation Strategy Analysis Report (coming soon!)