Kinney Law Office is a leading provider of specialized project regulatory risk analysis for the energy industry. We understand the growing concerns about climate change, environmental protection and human welfare. Governments are under pressure to design new regulations that impact the energy business. Energy companies and their legal departments have a new set of questions and risks to evaluate when considering projects. Changing regulations and new policies emphasizing environmental stewardship can present significant risks to investors and companies designing projects to provide the energy our world needs to grow. Whether it is a new oil and gas project, a wind farm or LNG import facility, our team of highly experienced lawyers and professionals can help all parties identify and manage risks to get the deal done.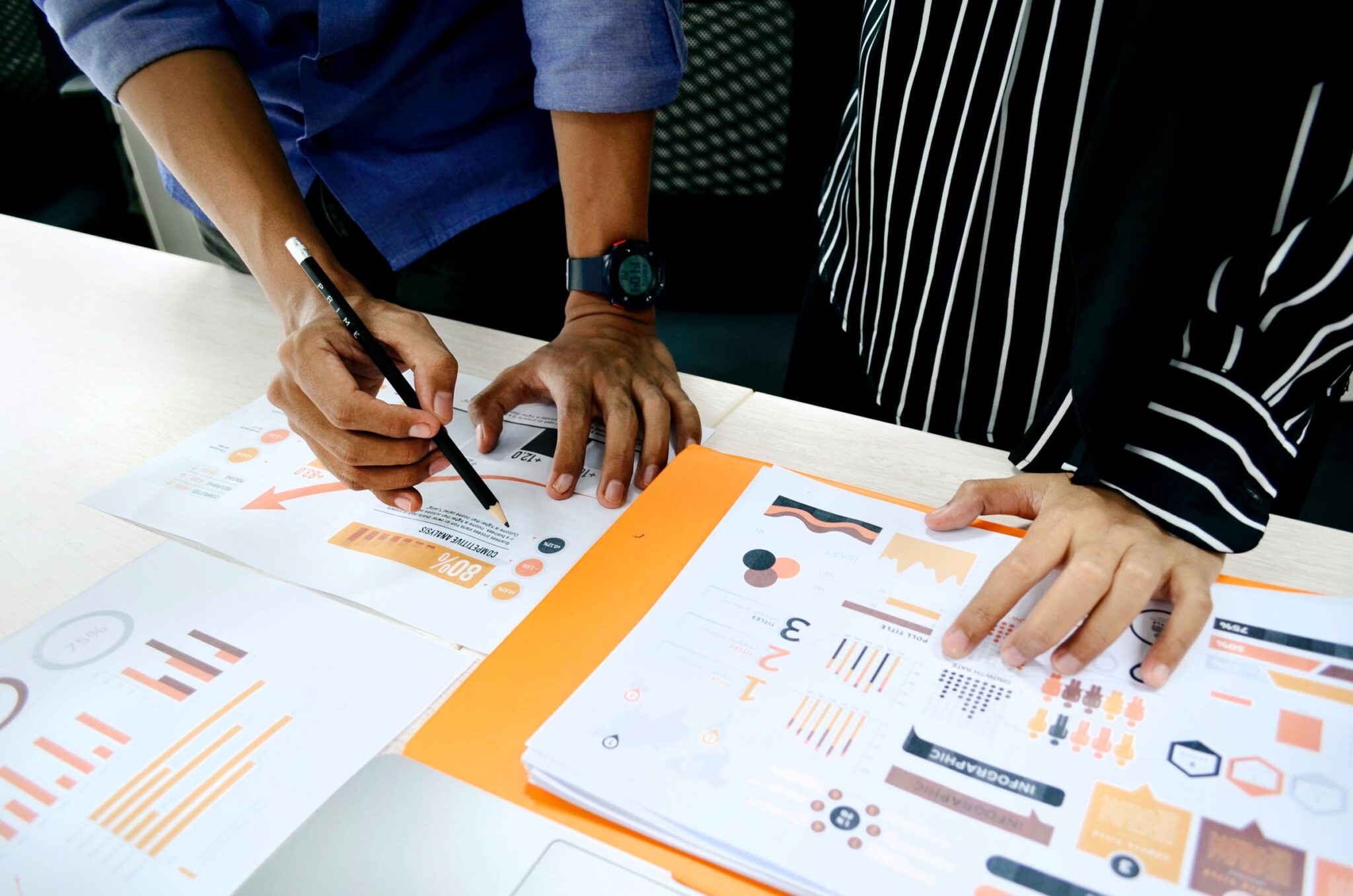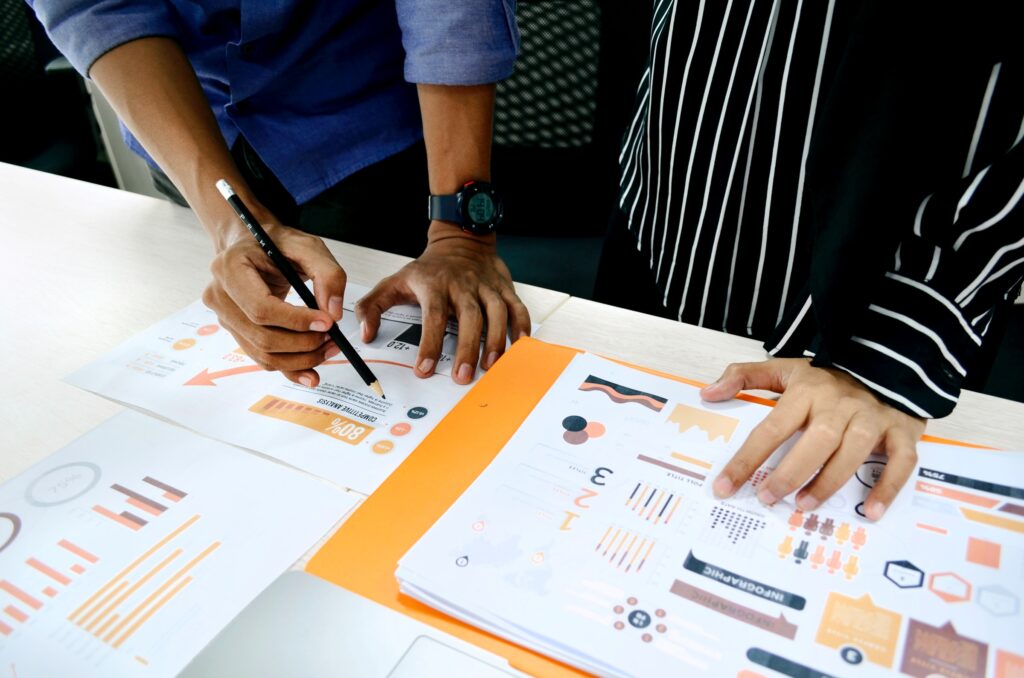 Analyzing and mitigating project risks requires a detailed understanding of the industry, the political and legal landscape and the financial drivers of the proposed energy project. Every country and government has a unique set of factors that project companies must consider when designing contracts and financing solutions. A regulatory risk analysis report can provide both private companies and governments with critical information that can save millions by avoiding costly disputes, misunderstandings and project delays. The project regulatory risk report provides this key intelligence to support project decision makers to move forward with confidence.
Kinney Law Office has extensive experience working with governments around the world to find solutions and manage risk in the energy industry. Our unique background allows us to support private companies, institutional investors, and governments in analyzing and mitigating project level regulatory and policy challenges. Evolving regulatory systems can present an opportunity for companies that understand the regulatory landscape and can move quickly to take advantage of new markets and technologies. Our clients count on us to provide the in-depth and targeted analysis to advance projects around the world.
Check out our sample project regulatory risk analysis report (coming soon!)
Check out our sample risk analysis checklist (coming soon!)