Welcome to Kinney Law Office
Estate planning and asset protection is about more than just a set of legal documents. Proper estate planning will protect and provide for your children no matter what may happen in the future. It will help you leave a lasting legacy for your family. Kinney Law Office will help you with the legal documents you need to live life to the fullest.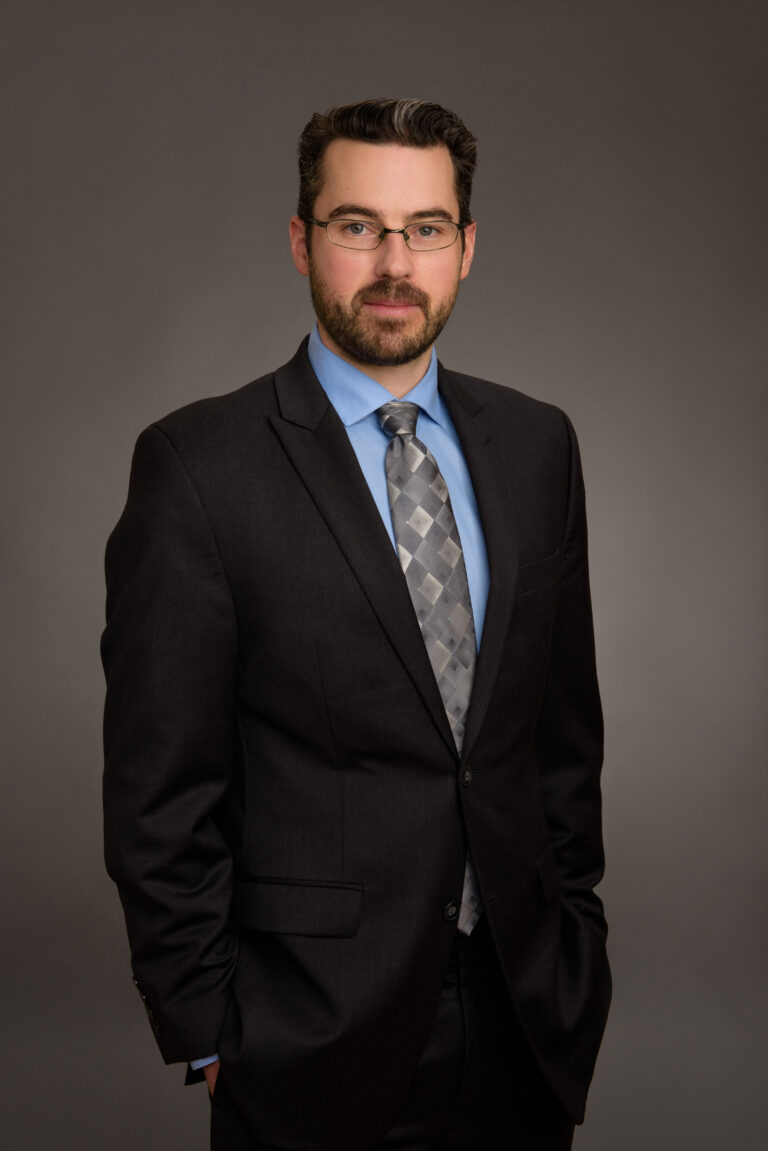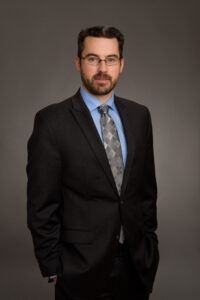 You are a busy professional with many demands on your time. You need a lawyer that can help you through the process of creating your estate plan while making the process easy, convenient, and efficient. Most of all, you want to know that your plan will work and protect the people you love when they need it the most. You want to protect and provide for your children. You want to know that the plan will preserve the wisdom, wealth, and family legacy that you worked a lifetime to build.
Our firm will guide you through the process to protect the people you love and the help your family build and retain real wealth. You have lots of adventures coming up. Your estate plan should be just as dynamic – growing and evolving as your life changes. Our proven system will make sure that your plan for your family and your future works just as you intend. Most importantly, we work with you to protect and preserve the stories, values, and experiences that you will want to share with future generations.
If you are one of the more than 60 percent of Americans that do not have a will or any other estate planning documents, use the link below to set up a consultatation with our office today. We will answer your questions and help you prepare the plan you need to protect your family and wealth for the future.