Welcome to Kinney Law Office
Kinney Law Office is a boutique law firm specializing in international energy law and policy. We are passionate about assisting in the development of sustainable energy sources, both conventional and renewable, in a way that supports growth, opportunity, and a clean environment for every person on the planet. Our lawyers and professional staff are committed to using our legal skills, experience and resources to build a better world for future generations. Our clients understand how important navigating the changing energy trends can be. They also  recognize the opportunities that can come from new energy solutions.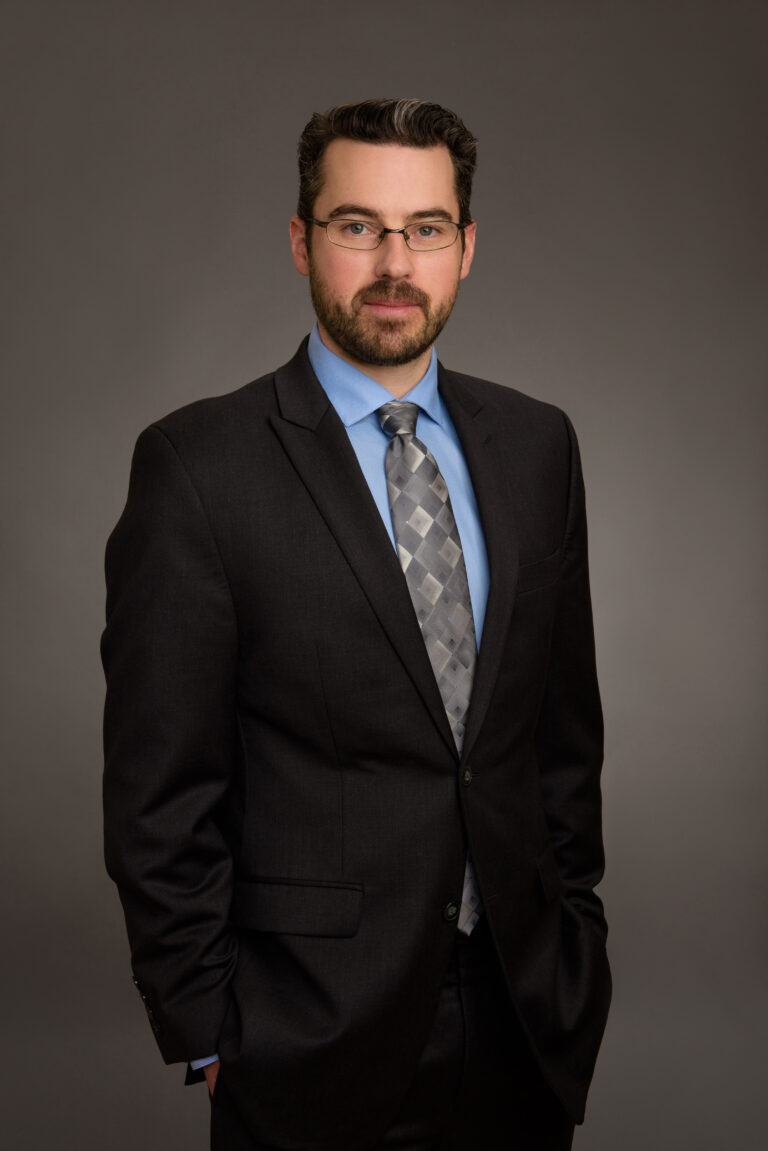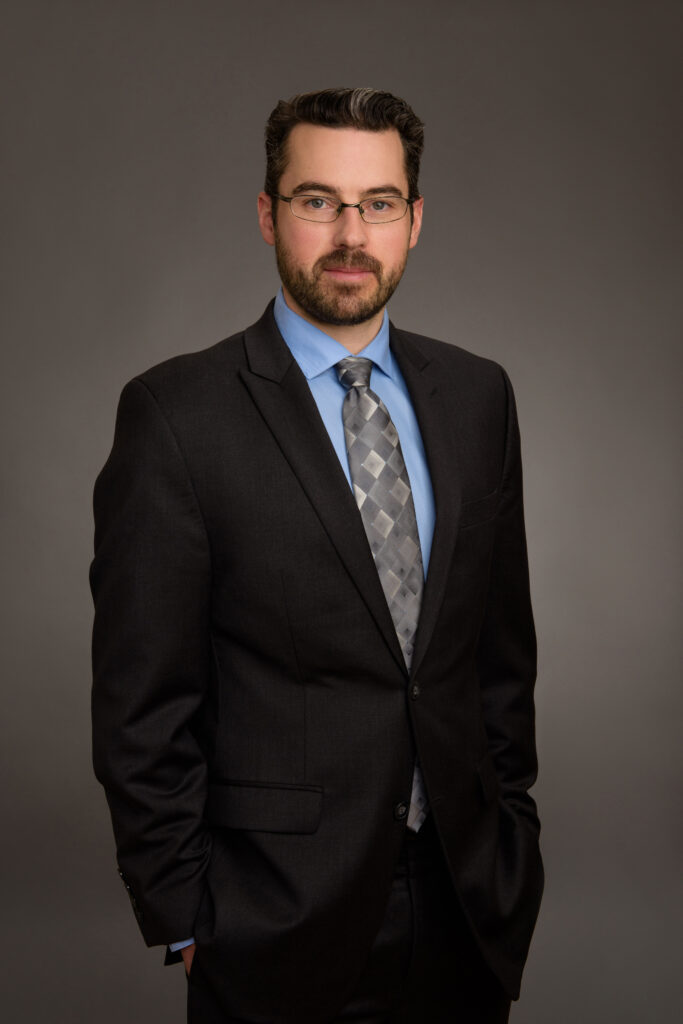 The international energy law and policy fields are changing fast as the world focuses on climate change and sustainability considerations. You and your organization probably have many questions about these changes. How can we make our project more environmentally friendly? What will reduced demand for fossil fuels mean for our national budgets? What will new regulations mean for our business? 
Kinney Law Office can help you answer these and many more questions. We can support contract development and negotiations for all types of energy projects, including production sharing agreements, power purchase agreements and much more. From petroleum policy and regulation to fiscal analysis and risk mitigation strategies, we offer an unparalleled range of legal and policy solutions. 
Sustainability is not just about using more renewable energy or reducing carbon emissions. Our emphasis on training and knowledge transfer can help companies and agencies keep costs down in the future by handling more work in-house. We will work with your team to prepare them to conduct the analysis and develop solutions for your organization in the future. Our partnership with Energy Law Academy, a leading provider of specialized training programs for energy professionals, means we can provide a sustainable solution for your organization that goes beyond a one-time project.
Click below to find out how our portfolio of services and specialized expertise can give your organization the advantage in your upcoming energy project.