The ownership and management of mineral rights can be a complex process. While there are companies that make a business out of buying and selling mineral rights, many mineral right owners acquire their interest as a result of a real estate transaction or an inheritance from a relative. The mineral right gives the owner the ability to explore for, develop and produce any minerals that may exist on the property. In the oil and gas industry, the mineral owner frequently signs an oil and gas lease with a company specializing in the exploration and production of oil and gas. Kinney Law Office can help mineral owners develop a strategy to use their mineral rights to achieve their personal and financial goals. We believe that every mineral owner should benefit from the development of their resources in a way that protects their interests. Contact our office today to find out how we can help you!
At Kinney Law Office, we understand that mineral owners have a unique set of goals and expectations in managing their mineral interests. Mineral rights and interests can be profitable investments and, properly managed, can help families achieve personal and financial goals to create a better life. Our attorneys and network of professionals can help you design a strategy for your minerals based on your goals and desired returns. We can also help with routine documentation, explaining the meaning of various forms and papers that mineral owners receive in the mail and other important questions about mineral ownership. Whether you are experienced with the oil and gas industry or not, we will work with you to define and achieve the best possible outcome.
You can download our free report titled: How to Profit from Your Mineral Rights by clicking on the report title. The report is packed with useful information that can help you with the decision to lease, sell or participate in the development of your mineral rights. In the report, we discuss the terms of an oil and gas lease (bonus, royalty, etc.), things to watch for when selling your minerals, and considerations when taking a working interest. The report also includes helpful links to help you gather the information you need as a mineral owner. If you have questions after reviewing the report, contact our office for a free consultation.
Kinney Law Office can help you with a wide range of mineral rights issues including: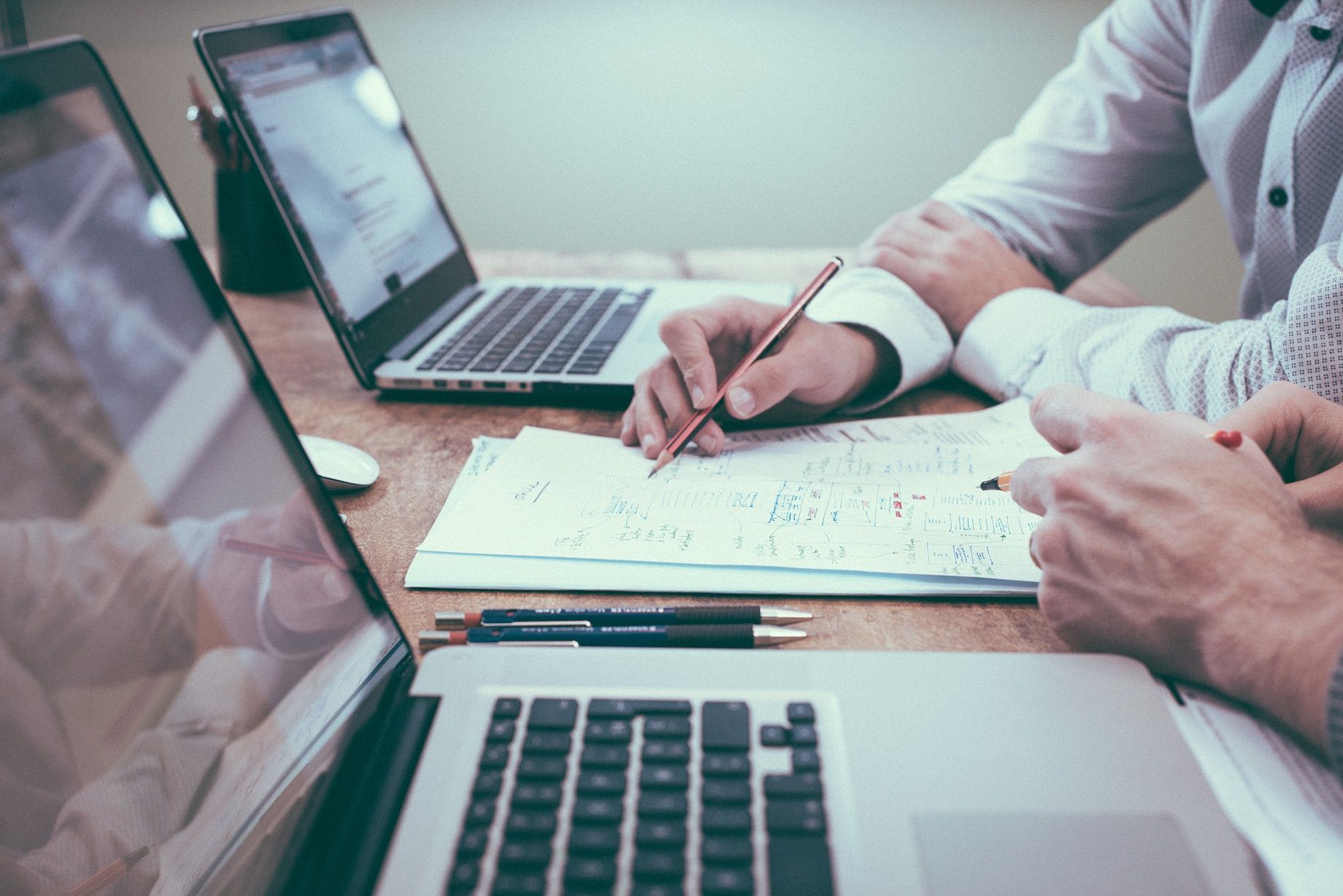 Severed or split estate issues
Drilling and operating agreements
Oil and gas lease evaluation and negotiations
Document review and consultation
Royalty disputes and litigation
Land and surface use agreement evaluation and negotiations
Division orders
Quiet title of mineral interests
Colorado Oil and Gas Conservation Commission (COGCC) proceedings and documents
Wyoming Oil and Gas Conservation Commission (WOGCC) proceedings and documents
Wyoming Royalty Payment Act enforcement and litigation
Deduction of post-production costs from royalties
With respect to the mineral rights, there are a number of questions that you should answer prior to or in consultation with an attorney:
How did I acquire the mineral interests?
Where are the minerals located?
Are the minerals under a lease or being actively produced?
What type of mineral rights do I have?
What are the minerals worth?
If the minerals are producing or under lease, am I owed any money?
Are the minerals titled in my name and if not, how do I accomplish that?
If the minerals are not subject to a lease or other development agreement, how do I market them to accomplish that?
We will work with you to design a plan for your mineral rights, prepare the necessary documentation to achieve your goals and follow through with the same high-quality execution that we have provided to foreign governments around the world. Contact our office for a free consultation or schedule one by clicking here.