Kinney Law Office offers comprehensive and compassionate estate and trust administration services to the personal representatives, trustees, beneficiaries, and other interested parties in an estate. The loss of a loved one is always difficult. Dealing with the final administration of that loved one's estate does not have to be. Our attorneys use their compassion, skill and the latest technology to offer you an unparalleled experience in managing the final affairs of your loved one. As a full service estate planning firm, we take pride in building customized estate plans that meet our clients' goals and objectives – and then helping you to carry out those final instructions as your loved one would have desired. We will handle the legal and final affairs of your loved one's estate so you can focus on celebrating what was really important – their life and legacy.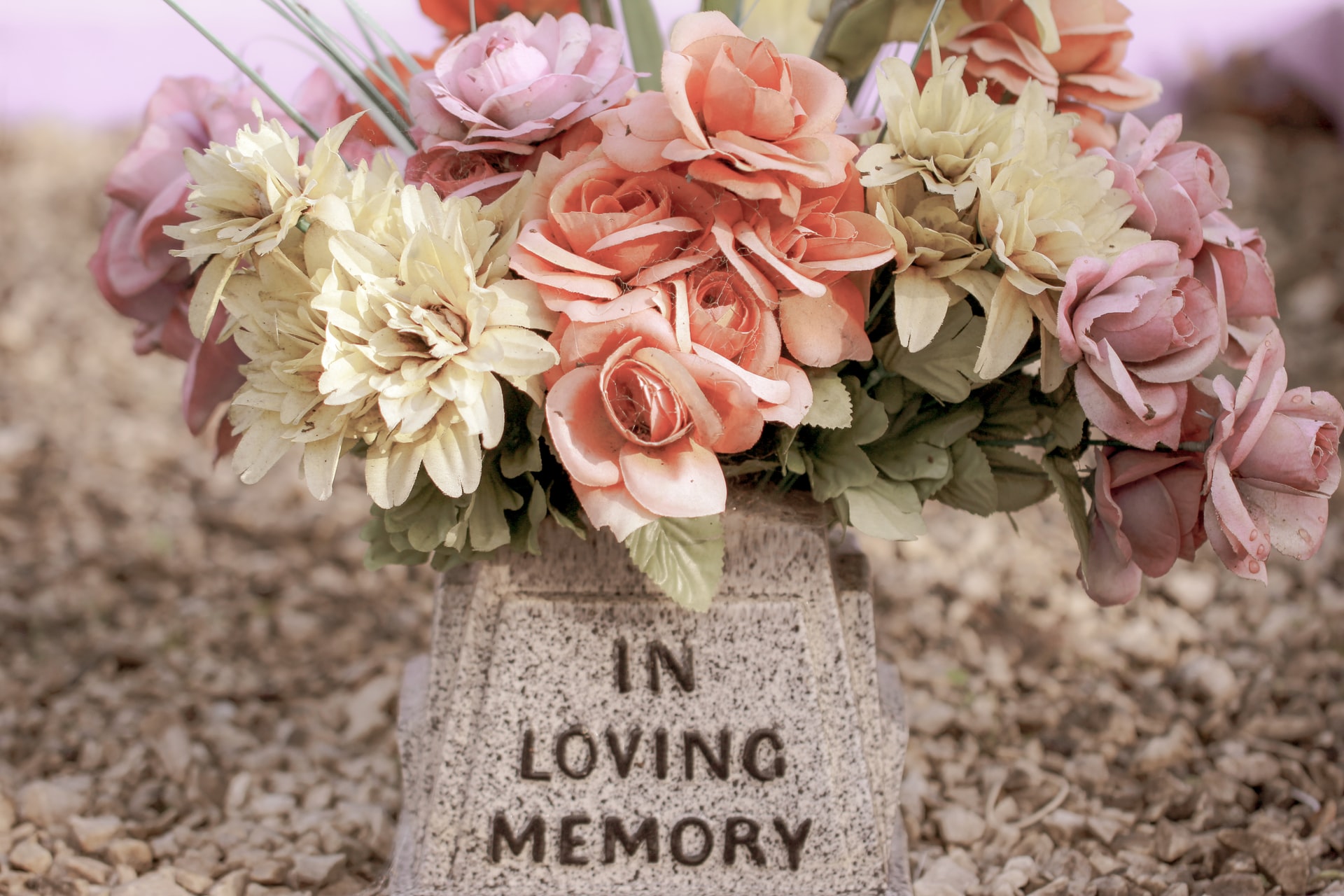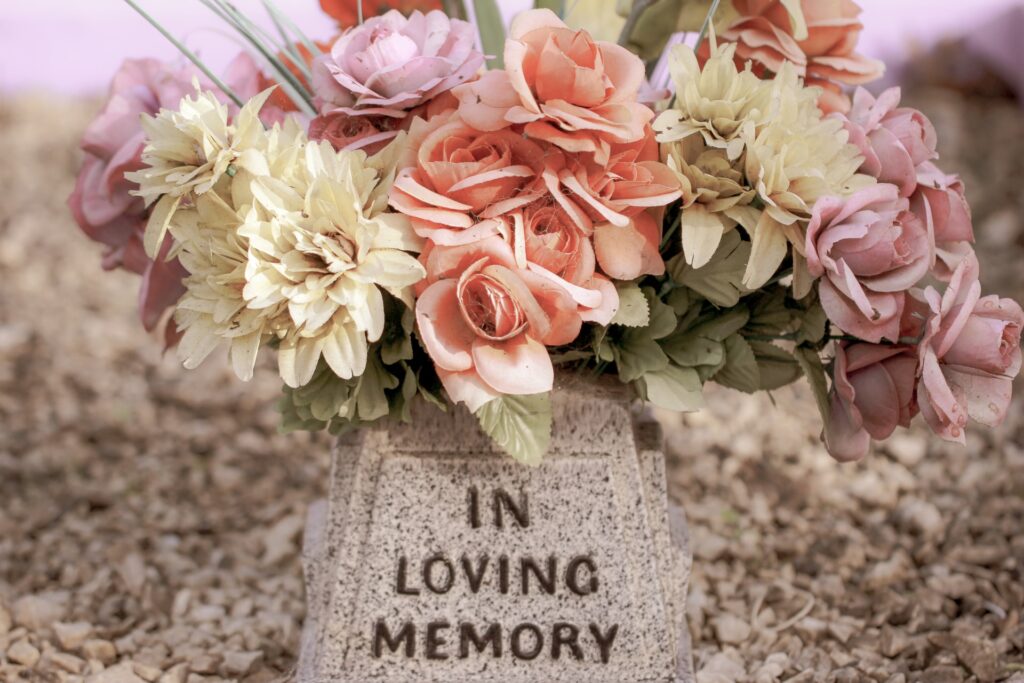 Important information for Personal Representatives
The process in Colorado begins with the appointment of a Personal Representative. If your loved one named you as the personal representative, you have been given the honorable and solemn responsibility to carry out their last wishes and ensure that their legacy will be remembered and respected. Our knowledgable attorneys will guide you through every step of the process.
Probate versus Non-Probate Assets
When someone passes on in Colorado, there are two types of property that the Personal Representative must consider: Probate assets and Non-Probate assets. Probate assets include real estate, such as a home, mineral rights, and personal property above a certain value. Non-Probate assets include assets titled in the name of a trust or designating the trust as a beneficiary, property with a named beneficiary (such as life insurance policies, individual retirement accounts, 401(k)s, and pensions), bank accounts with beneficiaries, and property owned jointly with survivorship rights.
Probate administration in Colorado falls into three different categories:
Formal Probate – Administration of complex estates, contested estates, or other matters requiring more active court involvement
Informal Probate – Administration of estates where the court does not have to be actively involved
Small Estate Probate – Administration of personal property worth less than a specified amount ($74,000 in 2022) with no real property
Important information for Trustees
Trust Administration is a separate, but related, process to the administration of any probate proceedings. As a Trustee of your loved one's trust, you have special responsibilities and obligations that come with your important responsibilities. This may include distribution and management of assets for beneficiaries (the people receiving the benefit of the trust), maintaining accurate accounting logs and paying taxes for the estate. Our office uses the latest technology to help Trustees navigate the many deadlines, forms, designations, and accounting that comes with a loved one's estate.
Do not go it alone! Working with legal counsel is one of the best investements you can make
We are here to help you! If you have questions, please contact our office. Our initial consultations are free and we work with a wide network of accountants, financial professionals, and many others that can help you honor the wishes and legacy of your loved one. Estate and trust administration doesn't have to be difficult or lonely! Contact us today to find out more!