Support for Pollinator Palooza – Butterfly Pavilion
Kinney Law Office is excited to support the Butterfly Pavilion and their Pollinator Palooza fundraising effort this June. Our office will be collecting donations throughout the month of June. In addition, we will be making a donation of $250 for every family that signs up for a Family Wealth Planning Session in the month of June. Schedule your Family Wealth Planning Session today!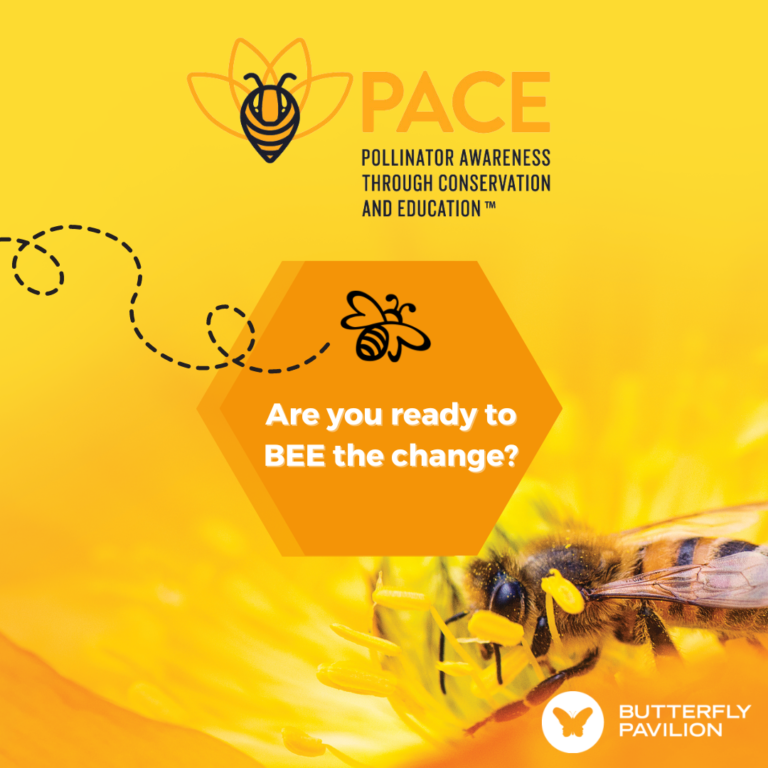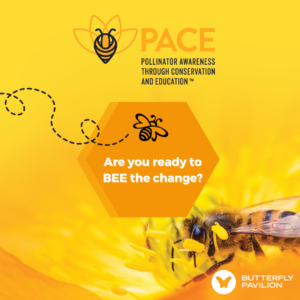 Why are we supporting pollinators?
Many of you might not know this, but I spent a few summers in between high school and college working with a local beekeeper in Lingle, Wyoming. I saw firsthand the important role the bees play in the local environment and learned how much they contribute to our local ecosystem. While the bees were not always happy to surrender their honey at the end of the summer (judging by the many stings I received), I left the job with a new respect for the amazing lives they live and how much we benefit from their work.
What is PACE?
Pollinators are in trouble. Pesticides, habitat destruction, chemical pollution, and other environmental factors are killing these important species. It has been estimated that one of every three bites of food we eat every day is a result of the work of a pollinator. Pollinator Awareness through Conservation and Education (PACE) is an effort to help protect and help the bees, butterflies, moths and other species. PACE can help with habitat restoration, education programs, and citizen science initiatives.
What can you do to help?
At the end of this article is a QR code you can use to make a donation to this important effort. You can also go to the Butterfly Pavilion's Protecting Pollinators page to learn about the different efforts they are making to help our local pollinators. If you are looking for something more tangible, here are three things you can do to help our pollinators:
Buy Local Hive Honey – Local Hive Honey was established in 1924 and is based in Greeley, Colorado. They are also supporting the PACE program with the Butterfly Pavilion. Buying their honey will support a local business, and help our local pollinators. It is a win-win!
Get your kids involved in science – We all love spending time outdoors in the summer! Visit the Butterfly Pavilion and then get your kids involved in the science of protecting our pollinators. Count and record the number of pollinators in your backyard, your local park, your campsite, or anywhere else outside. What kinds of pollinators did you see? How many were there? What types of plants and flowers did they like the most?
Learn about habitat gardening – This spring when you are planting your flower garden, read up on local plants and flowers that can support our pollinators. Using native species can help reduce or eliminate the pesticides that harm our local pollinator species. Native plants and flowers also support a healthier ecosystem and give your garden or flower bed a unique Rocky Mountain look!
Thank you for your support!